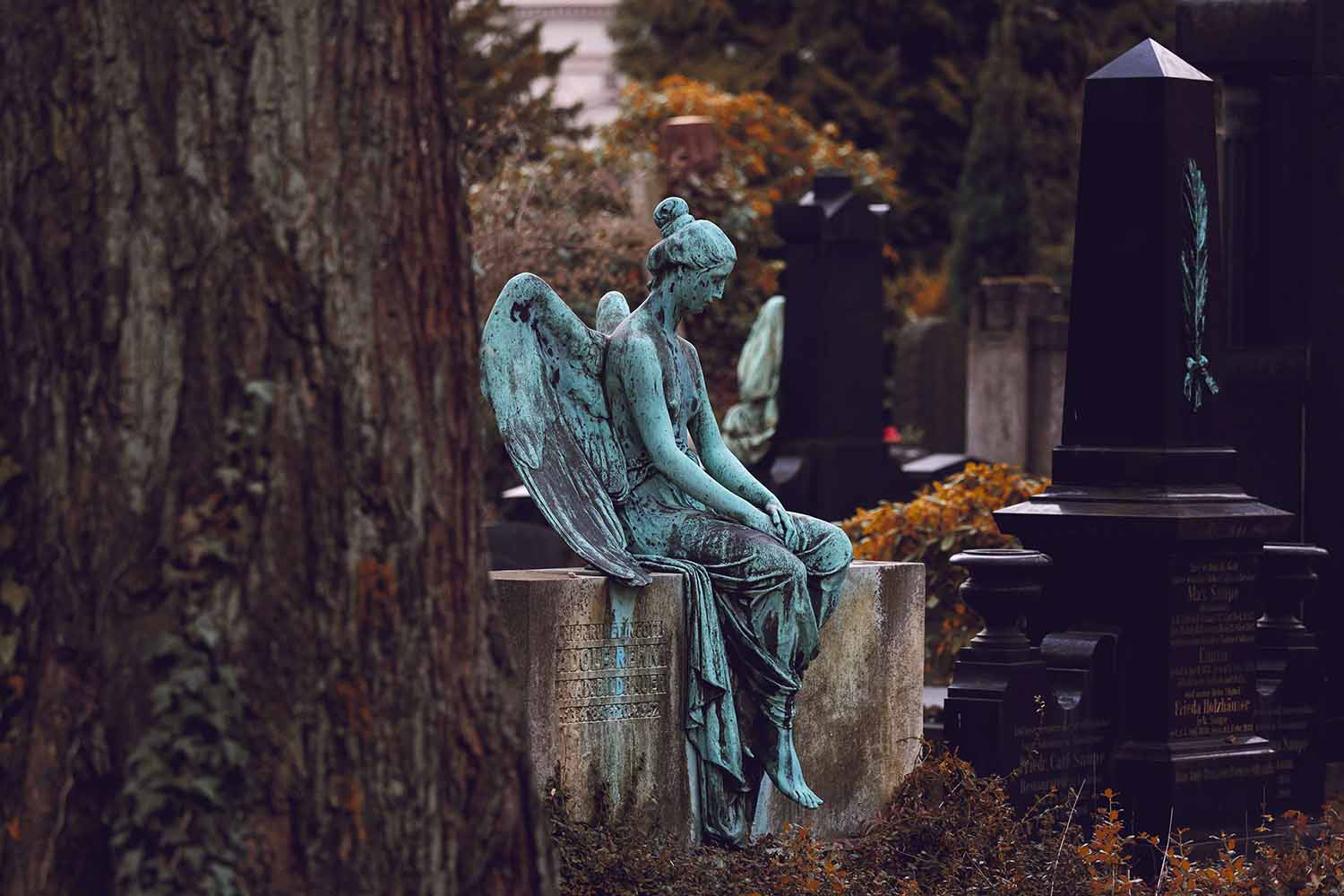 When choosing the right gravestone for lately lost friend or family member, there are various things to keep in mind, including the gravestone material. Selecting the best material for making a gravestone is an important decision.
What are different types of headstone materials?
Here are some popular types of headstone materials to consider. You can select one as per your requirements as preferences:
1. Granite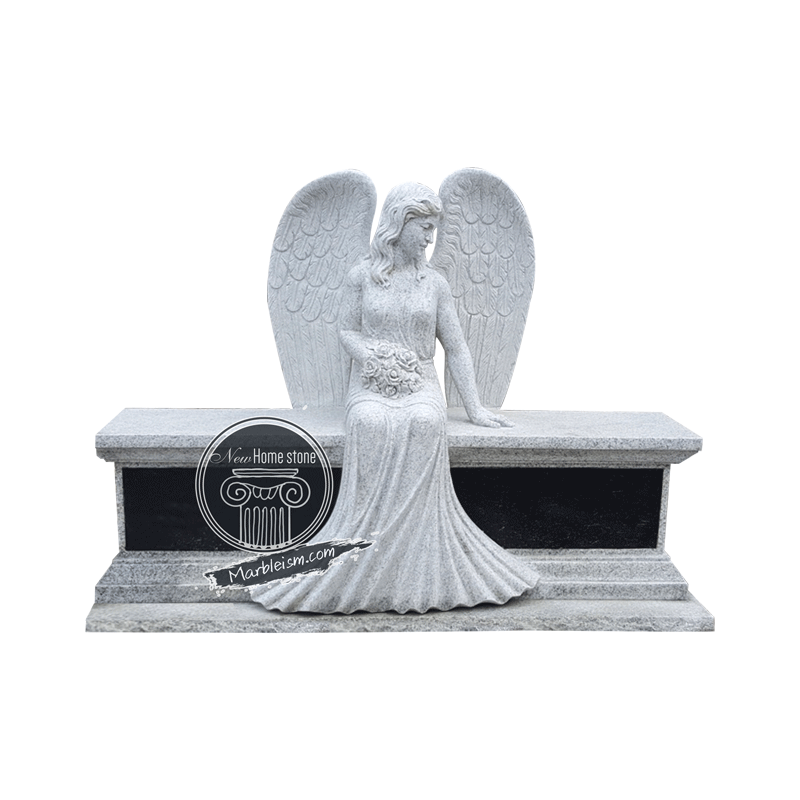 (Check out: Granite tombstone with angel sculpture)
Granite is the most widely used material to make gravestones worldwide. Due to its amazing durability and aesthetic appeal, many people prefer granite for a gravestone. Granite is also a very tough natural stone, which is available in many fascinating color options, including tropical green, jet black, blue pearl, mountain red, classic grey, light pink, etc.
All thanks to its better strength, granite can withstand extreme climatic changes, harsh temperatures, snow, rain, and another environmental impact. Even the most expert gravestone makers consider granite as one of the best materials for the memorial, due to its higher versatility when it comes to various design options.
Granite is also a budget-friendly option compared to other memorial materials. This natural stone can also stand the test of time for many years. That's why many churchyards and buyers consider this material as their primary choice.
2. Bronze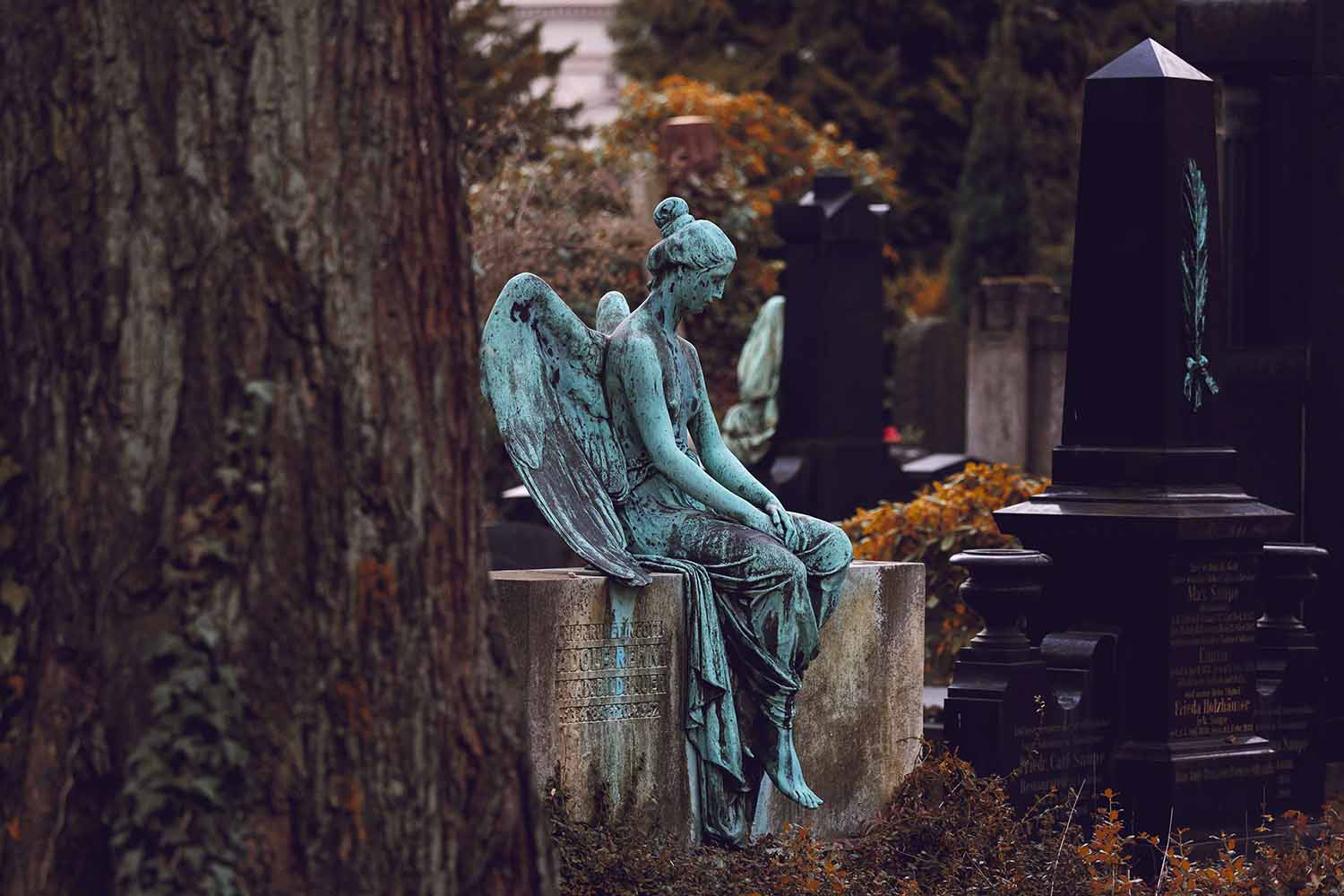 Bronze is also used for making gravestones for centuries. Bronze gravestones and monuments are most commonly used all across the world. It is because this material doesn't need frequent maintenance. These memorials also come in ample design options.
It is most commonly used to make flat markers or plaques. Lastly, bronze is priced twice as granite because of the high price of copper. Hence, it a relatively expensive material for make gravestones.
3. Marble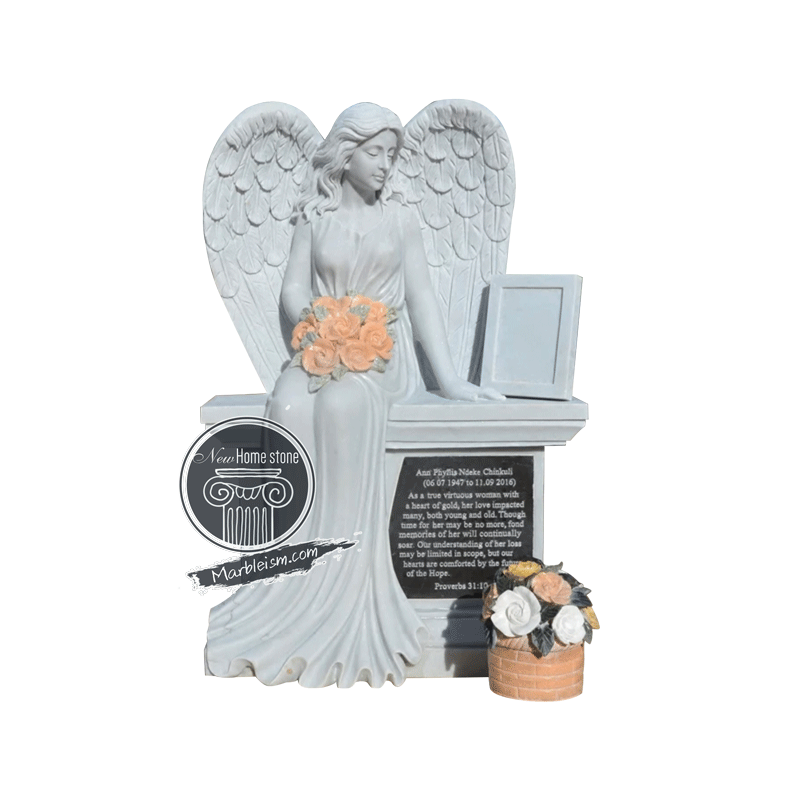 (Check out:White marble Angel headstone)
Marble is another popular material that's perfect for making an intricate gravestone design. Since it is a durable and highly versatile material, like granite, many people use it to make monuments and gravestones. Although the cost of marble gravestone can be higher than granite and other gravestone materials, it is worth every penny as it comes in many attractive designs and color options. Moreover, it can easily withstand harsh climatic conditions and environmental factors for many years.
4. Sandstone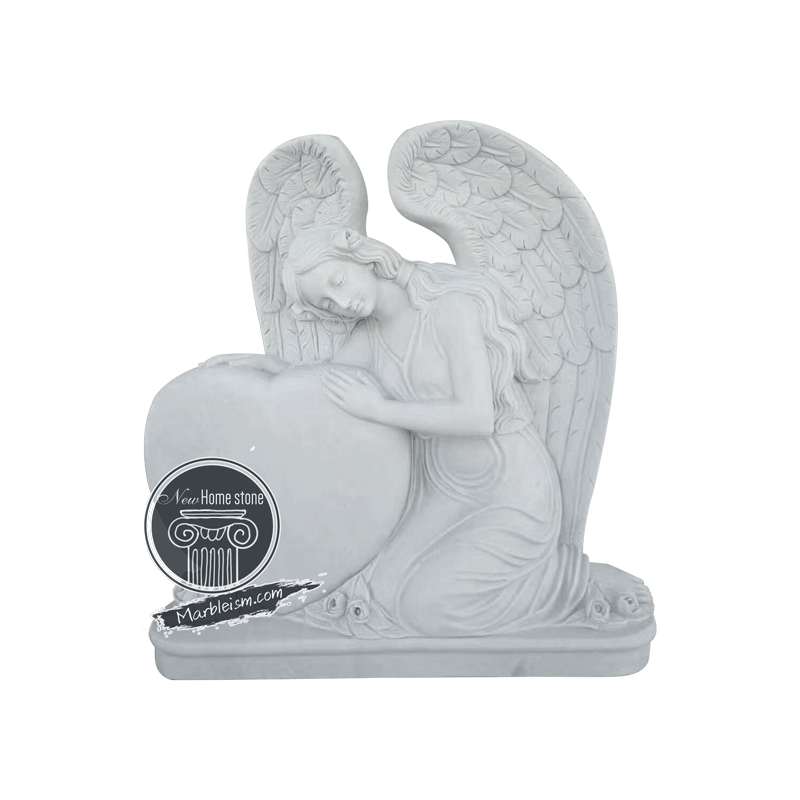 (Check out:Angel heart headstone)
Sandstone is also a common material that can be sculpted in any shape or size. Hence, it is used commonly to make customized gravestones and grave markers. It comes in both light and aesthetic colors ranging from grey to sandy. While sandstone is highly durable, it can lose its beauty if moisture traps in its layers.
What to look for when selecting a material for gravestone?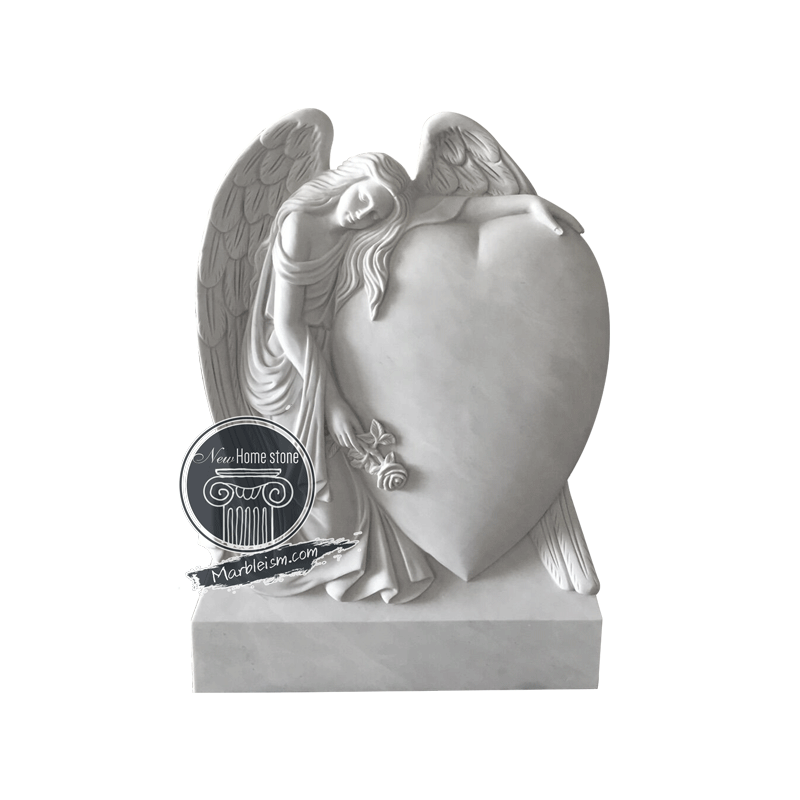 It is not right to pick a gravestone material that you come across first with a cheap price tag. When looking for the best material for a gravestone, you need to consider a few factors, such as:
Quality
Material
Carvability
Price
Size
Seller
You also need to check with the cemetery for making sure what you want meets their regulations. If it does not, you need to change the type of gravestone you want to create or consider some other cemetery.