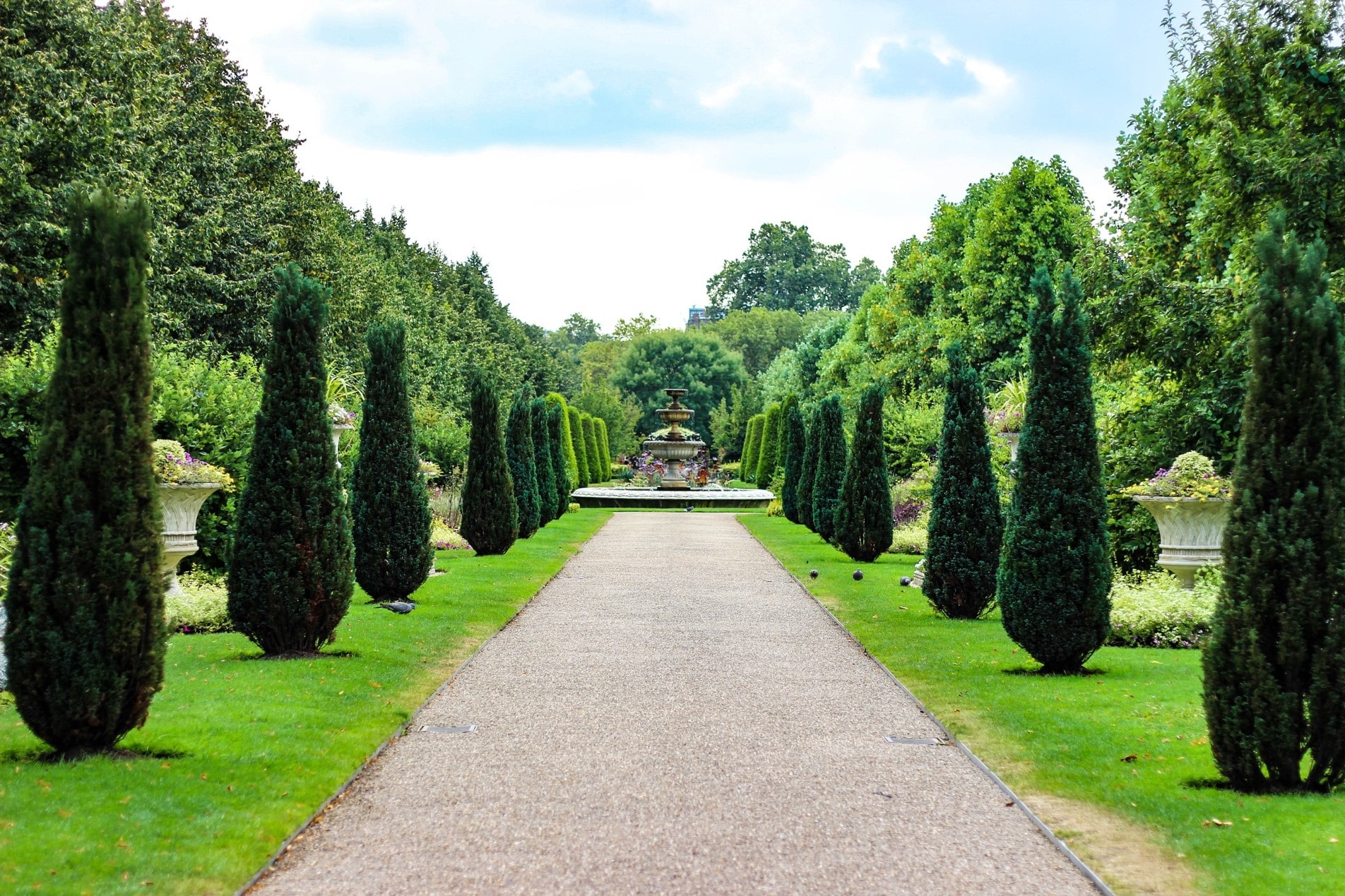 Want to add a distinctive touch to your garden or front yard? A stunning tiered outdoor fountain is a great feature to transform the overall look of your garden or lawn. A tiered fountain is a perfect centerpiece for your garden. Meanwhile, it enhances the aesthetic charm of the outdoor space.
How to make a tiered outdoor fountain a centerpiece of your garden?
The fountains are very easy to install and maintain. But you need to choose the right fountain to act as the centerpiece of your garden. A tiered outdoor fountain is a classic feature to make a stunning statement. It has a timeless silhouette and produces a calming water sound. You can get tiered fountains in many styles and sizes, including clay vases, ornate marble, or limestone barrels.
What are the different finishes for a tiered fountain?
The finish of a tiered fountain also makes a great difference in the way it appears. The stone fountains, such as marble or granite fountains, often do not need much care like other natural elements. The natural stone fountains are also very natural looking while offers an amazing contrast to the outdoor settings. So, you may consider them for your tiered fountain for an elegant statement.
What lighting options to consider for a tiered fountain?
If you want your fountain to appear more elegant and stylish, you can add stunning lighting fixtures to it. While some fountains come with integrated lights, it is even possible to place lighting fixtures around a fountain. If you feel white lights appear harsh for a calming atmosphere, select colored lights. The amber lights are perfect for a soothing and fun element.
Where to locate a tiered fountain?
The location of a fountain is another important factor to consider. The larger fountains must not be placed against a wall or any other element. It is because you require complete access to such fountains. And, the smaller fountains must not be placed in the regions that have greenery or any other objects blocking them. So, keep these things in mind when installing a fountain.
The tiered fountains can stand on their own in an outdoor setting. However, many people choose to dress up the landscape with complementary decor. Ground cover or planting flowers around the outdoor fountain is another great way to make a tiered fountain a focal point.
How to clean a tiered fountain?
All water fountains, including tiered fountains, need regular cleaning. With a scummy algae layer on a fountain, the overall aesthetics may become dull. So, maintain a proper cleaning cycle to keep your fountain neat. You need to drain a fountain and wipe down the entire surface. Each fountain manufacturer offers proper guidelines to clean the fountains they make. You have to follow all those directions to keep your tiered fountain in the best possible condition.
Also, don't hesitate to take expert guidance to upkeep your tiered fountain. With expert tips and tricks, you can assure your tiered fountain remains to look good for many years. Hence, your focal point in the garden or front yard will remain as the top attraction for as long as you want.