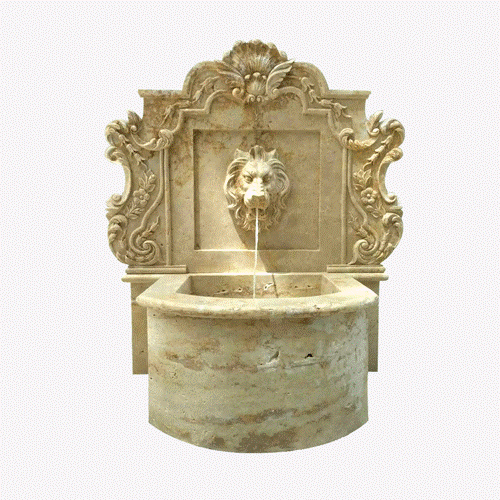 Any dull or boring outdoor area can be turned into a warm and inviting place with an outdoor fountain. If you're thinking of installing a lion fountain in your garden or yard, you have to choose the right place in the landscaping to enhance the overall aesthetics.
Where to place a lion fountain?
Here are the two popular placements for a lion fountain to consider in your outdoor area:
1. Wall fountain
A lion head fountain spilling water through its open mouth looks amazing on a wall. Such fountains are great for homeowners with the limited or small ground or yard space. The wall fountains usually feature wall scones, a focal point, and a decorative fountain spilling outflowing water in a basin or pond. Hence, it's ideal for accentuating a boring wall.
A lion's head is a typical sconce design for a garden landscape. Since a wall fountain remains at eye level, it is likely to cater as a focal point. When sprucing up a landscape in a garden or yard, a wall lion fountain acts as a centerpiece.
2. Waterfall fountain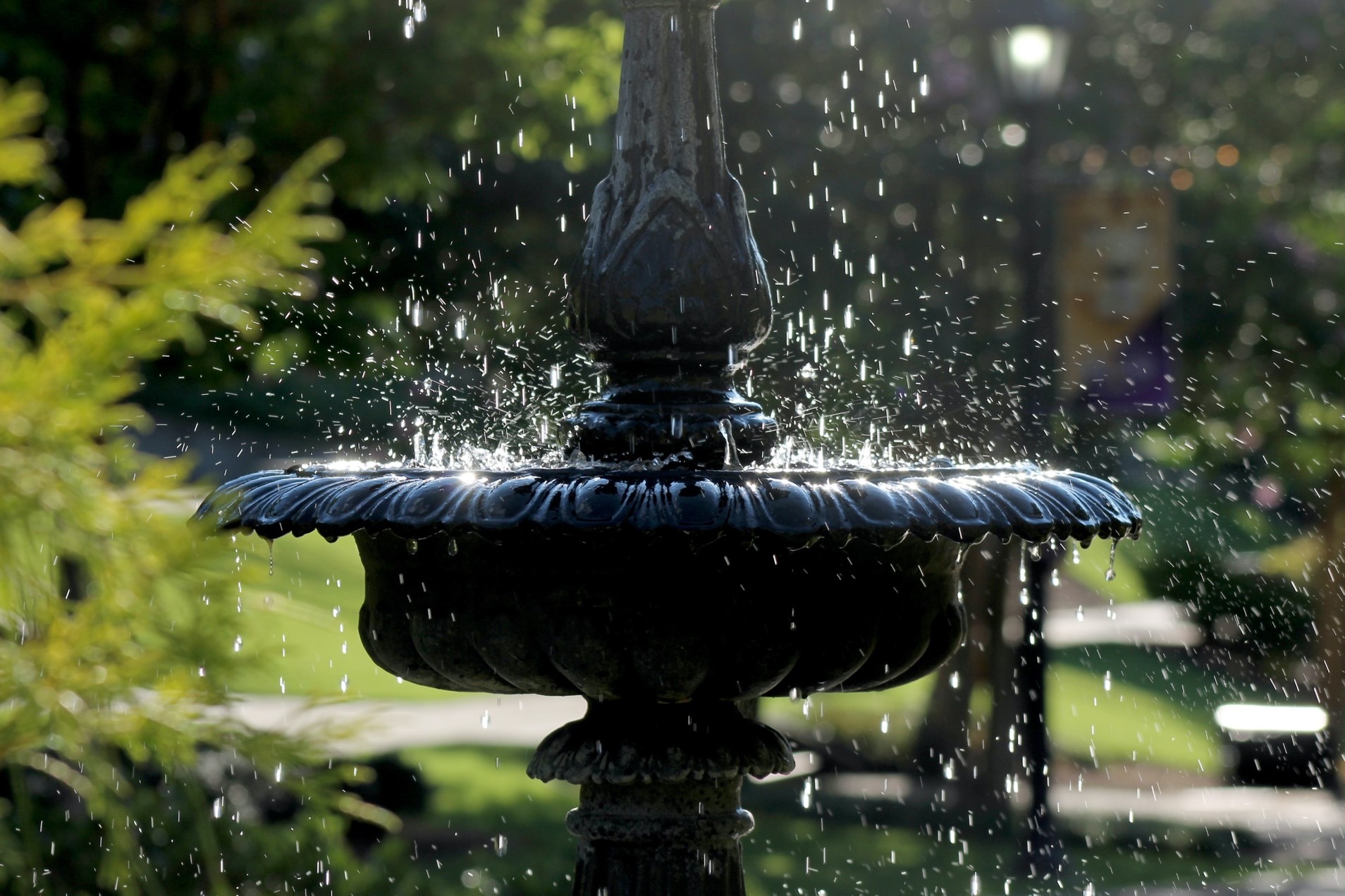 Waterfall fountain spilling water from wall scones on a stairway gives a waterfall-like effect. A waterfall fountain is a great focal point and spills water sounds for deep relaxation. You may design a waterfall fountain in various ways, such as a water wall, cascading containers, a pond waterfall, or a pool waterfall.
Important tip: If you are buying or creating a small waterfall fountain, install it in the most tranquil garden space. The outdoor living areas, sheds, and moon gardens make some amazing backyard getaways.
Do the lion water fountain needs maintenance?
Yes, a lion water fountain needs routine maintenance for staying in great working condition. Many water fountains are low maintenance. It usually needs routine cleanings, pump inspections, and the right water levels.
What materials are lion water fountains made of?
Some common materials needed for building fountains or different water features are marble, granite, sandstone, and other natural stones. You can choose the one as per your preference, location, and durability requirements.
How many hours do I need to run a fountain?
It is best to leave the water pump running at all times in a fountain. There are many benefits of leaving the pump running. Due to running water, there's algae formation and mineral build-up. It even ensures better pump life. After all, turning a pump on and off again may lead to wear down. So, it is best to keep it running.
Adding a lion water fountain to your home garden or yard is a simple yet attractive feature. Larger outdoor water features do require contractors and builders for sure. But if you're keen on renovation, you can use it to turn your house into a paradise.
If you're not sure about the installation or maintenance of such water fountains, you need to consult professionals. The experts can give you several fountain ideas for outdoor water features. So, give it a try! We're certain you'll love it.